Plasticity is an installation created by Italian multidisciplinary architect Niccolo Casas. The installation was exhibited as part of the Italian pavilion of the 17th International Architecture Exhibition of the Venice Biennale, coordinated by architect and researcher Alessandro Melis.
"Plasticity" expresses a bold idea for a new eco-innovative architecture. It is an eco-innovative architectural work with the environmental organization Parley for the Oceans.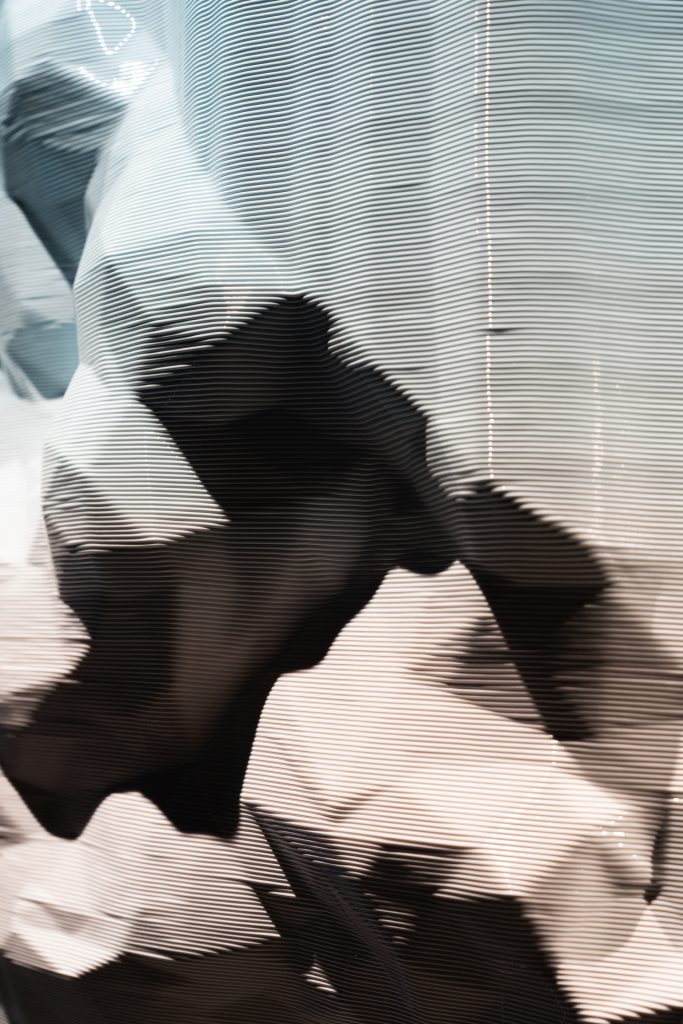 The installation is a 3.6 meter high sculpture. It was created with robotic 3D printing manufacturer Nagami. The material was recycled marine plastic waste collected from islands, beaches and remote villages.
Currently, at least 5.25 trillion macro and microplastics float in the world's oceans. Casas' collaboration with Parley for the Oceans pointed to the ecosystem and how architecture can become an initiator of the economy. Additionally, Parley is a global network working on solutions to marine plastic pollution, overfishing and climate change.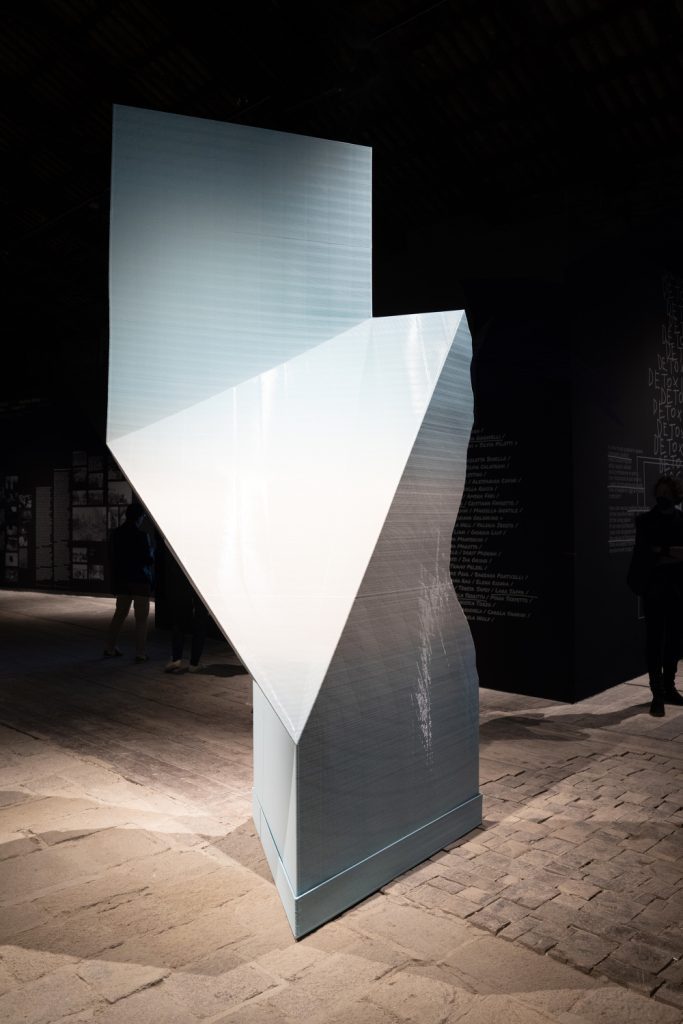 The phrase "Plasticity" combines the words plastic and sustainability. It refers to efforts and activities involving the reuse and conversion of manufactured plastics. The installation emphasizes the concepts of transformation and conversion. Plasticity challenged the connection between non-human life and human life in a balanced way.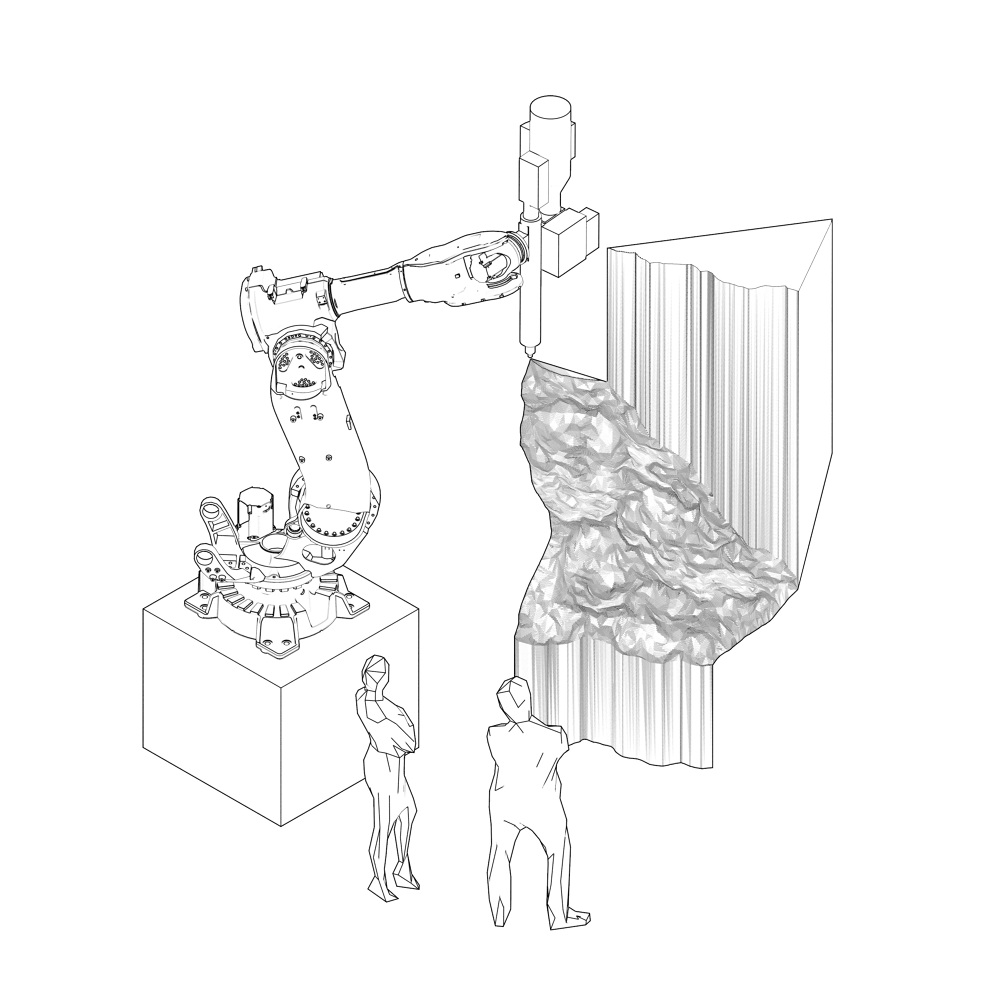 Plasticity shows how damaging and indestructible plastics can be modified by digital technology and resurrected as light and sophisticated architectural creations capable of producing new spatial articulations and environmentally relevant acts.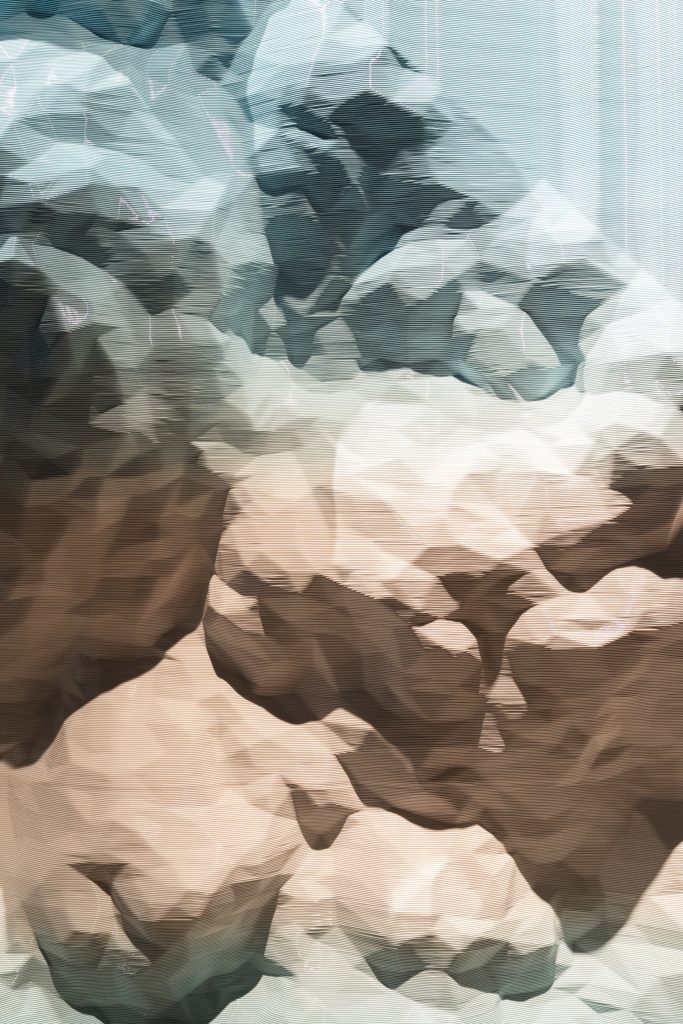 Niccolo Casas said, "Together with Parley for the Oceans and Nagami, we are embarking on a joint effort to show a vision of how architecture can be designed and built in the future, but, in particular, how architecture can become an instigator and enabler of the circular economy Plasticity is the cutting-edge architectural example of what can be done with the plastics intercepted during ocean clean-up activities.
The installation is currently on display at the London Design Festival at the V&A until October 2, 2022.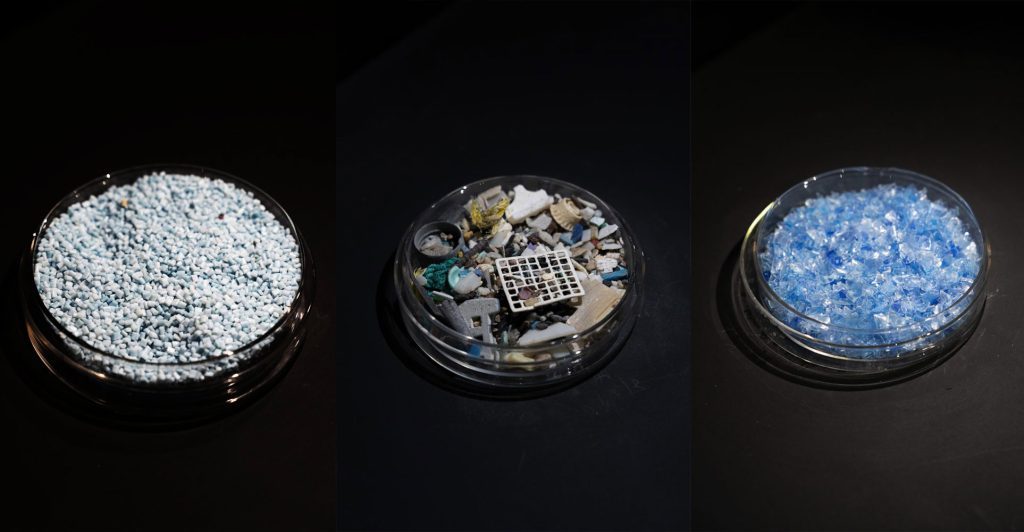 Project Information
Designed by: Niccolo Casas
Robotic 3D printing: Nagami
Material: Parley Ocean plastic.
Design and manufacturing team: Manuel Jiménez García, Ignacio Viguera, Miguel Ángel Jiménez García, Miguel García Jiménez, Luis De la Parra